Here is a general overview of the process you can expect when you go through Revitalization:
Prayer Emphasis – Your journey to revitalization starts with a focused season of prayer as a church body. There are several options we can provide, or you can create your own. We would recommend at least a week of intentional prayer focus before moving into the assessment process. Expect to hear from God in this time as individuals and as a church.  One tool you can use is the LifeWay pdf, "Consecrate the People: Renewing Our Covenant Commitments to Jesus Christ" by Claude King.
Assessment – We have two online assessment tools available for you to use. The first one is an internal tool and can be opened here.  The second one is from Thom Rainer and is titled Church Health Inventory.  Encourage several of your leaders and church members to fill out this simple assessment to create a better picture of where your church is at currently as this will help in the creation of a revitalization process that will be suited for your specific situation. There are also some offline assessments available or one of the DBC staff can come to your church to do an in-person assessment with your church.
Customization – We will work together to help you develop a process to move your church toward revitalization based on the information that comes from prayer and assessment. You take the lead to determine how this will happen and how we can help you in the process. We also recommend a reassessment at 6 months or a year to determine how well the process is working.
Implementation – Putting the plan into motion and seeing God at work. We will be available to help along the way. We also recommend a reassessment at 6 months or a year to determine how well the process is working and help to make adjustments as needed.
Celebration – We look forward to celebrating with you and telling the story of how God has renewed His people and His church. Together we can, because God can.
Click here to open a brochure about Revitalization in the Dakotas.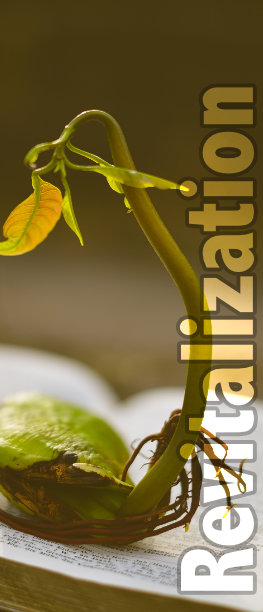 If you would like more information, or to learn more, please contact us using the form below: